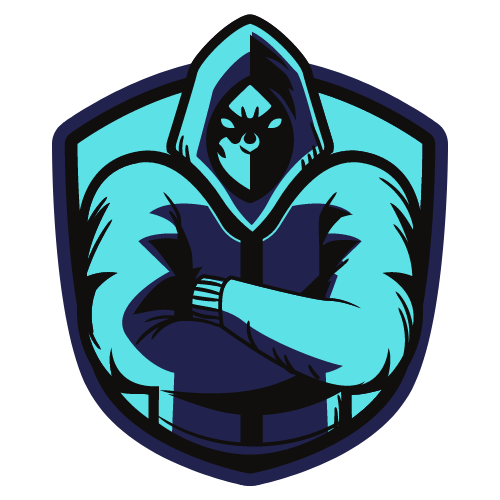 Premium Gaming Accounts
Welcome to JuicyAccounts!
We offer the most exclusive and rare World of Warcraft accounts on the market.
With a solid reputation, lifetime warranty, round-the-clock support, fair prices, and over a decade of experience, we are your trusted partner in acquiring the gaming experience of a lifetime.
WoW Retail Characters (EU)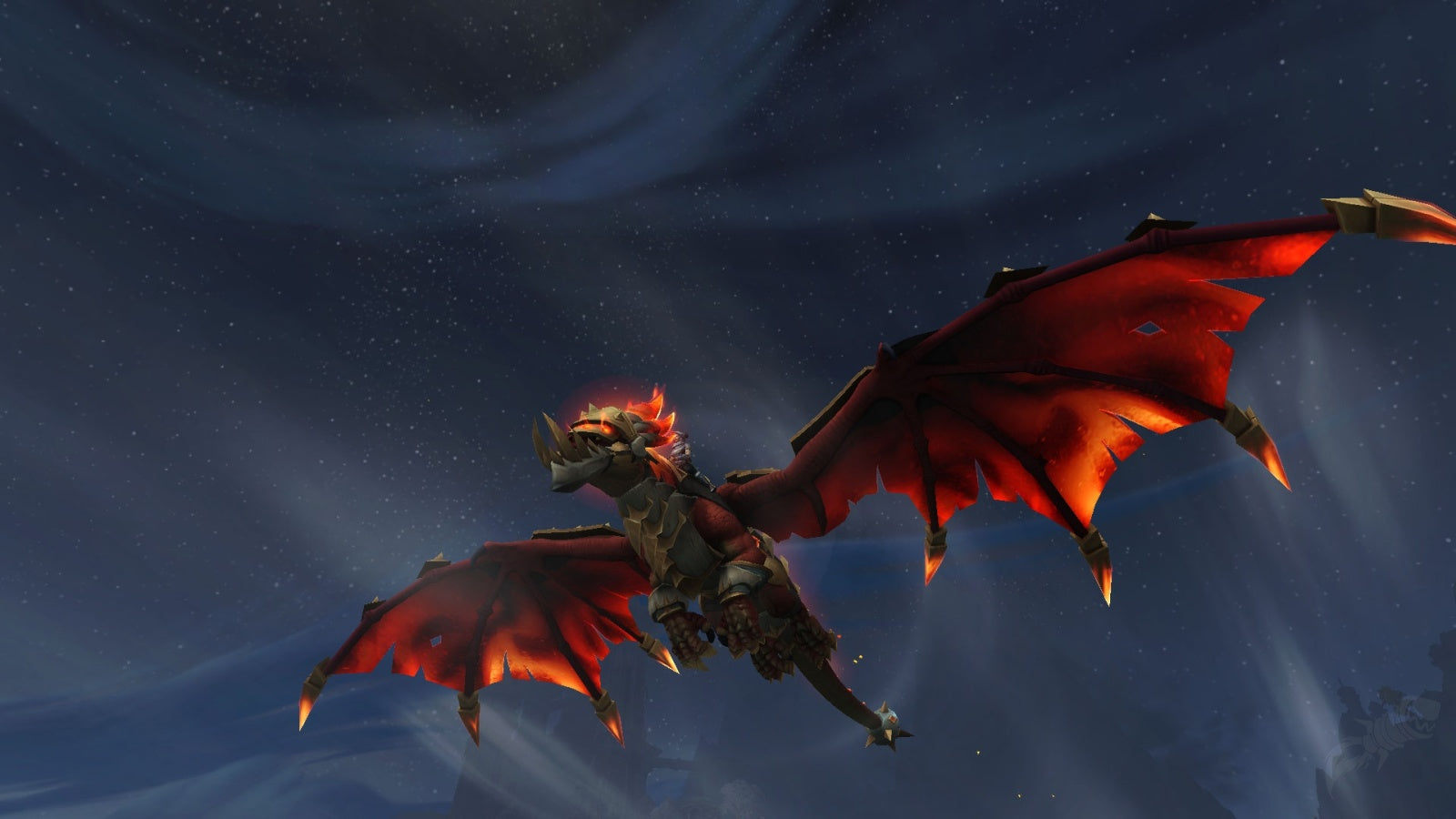 Gladiator Mounts
Regular price

Sale price

€349,00

Unit price

per

Sale

Sold out

Gladiator Mounts are extremely exclusive mounts in World of Warcraft. Each PvP season has it's own dragon, and as the season ends, the dragons become unobtainable. We have gladiator mounts in bags unused ready to be sold to our customers when requested. Our gladiator mounts are from different expansions and seasons. View full details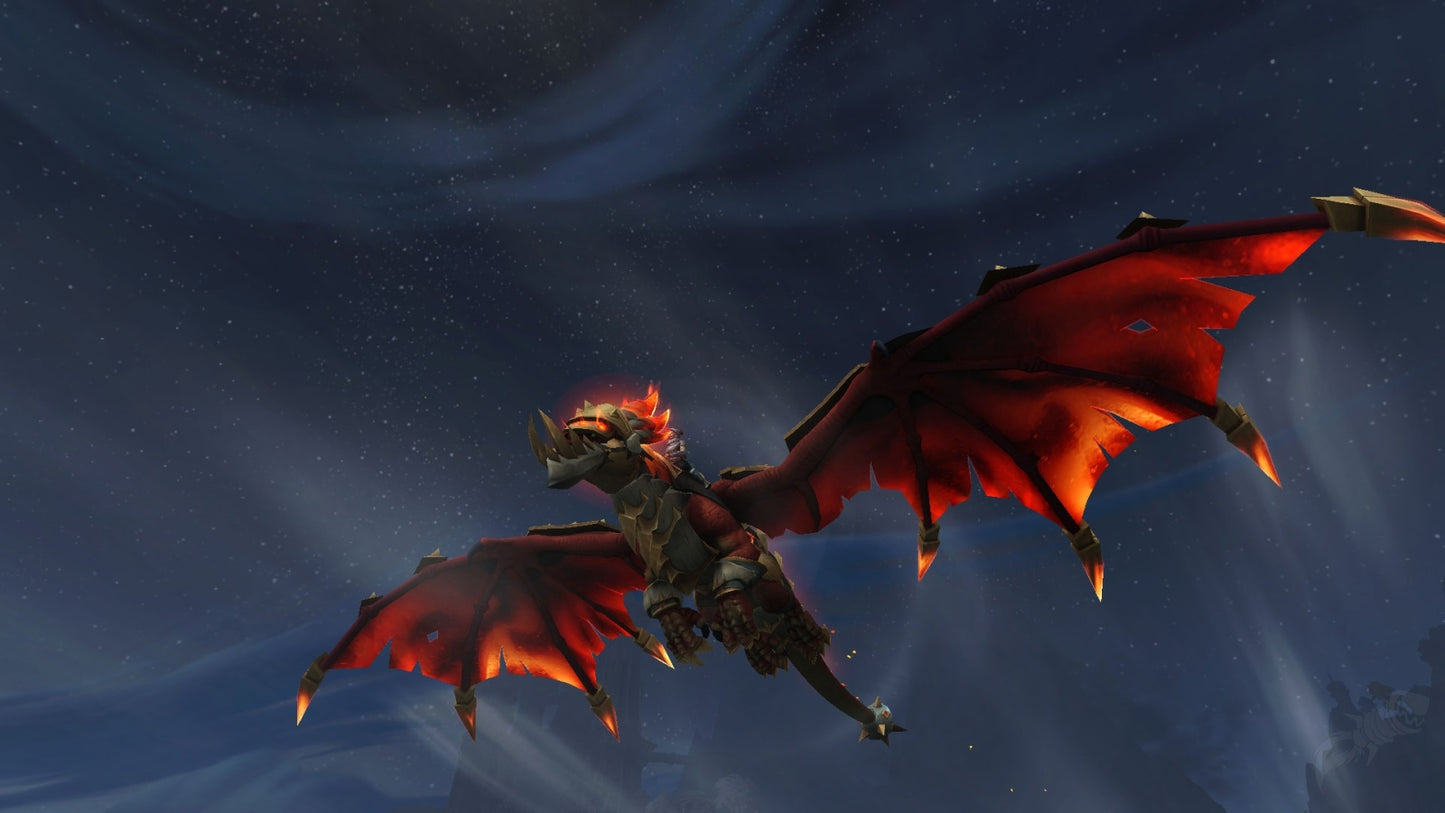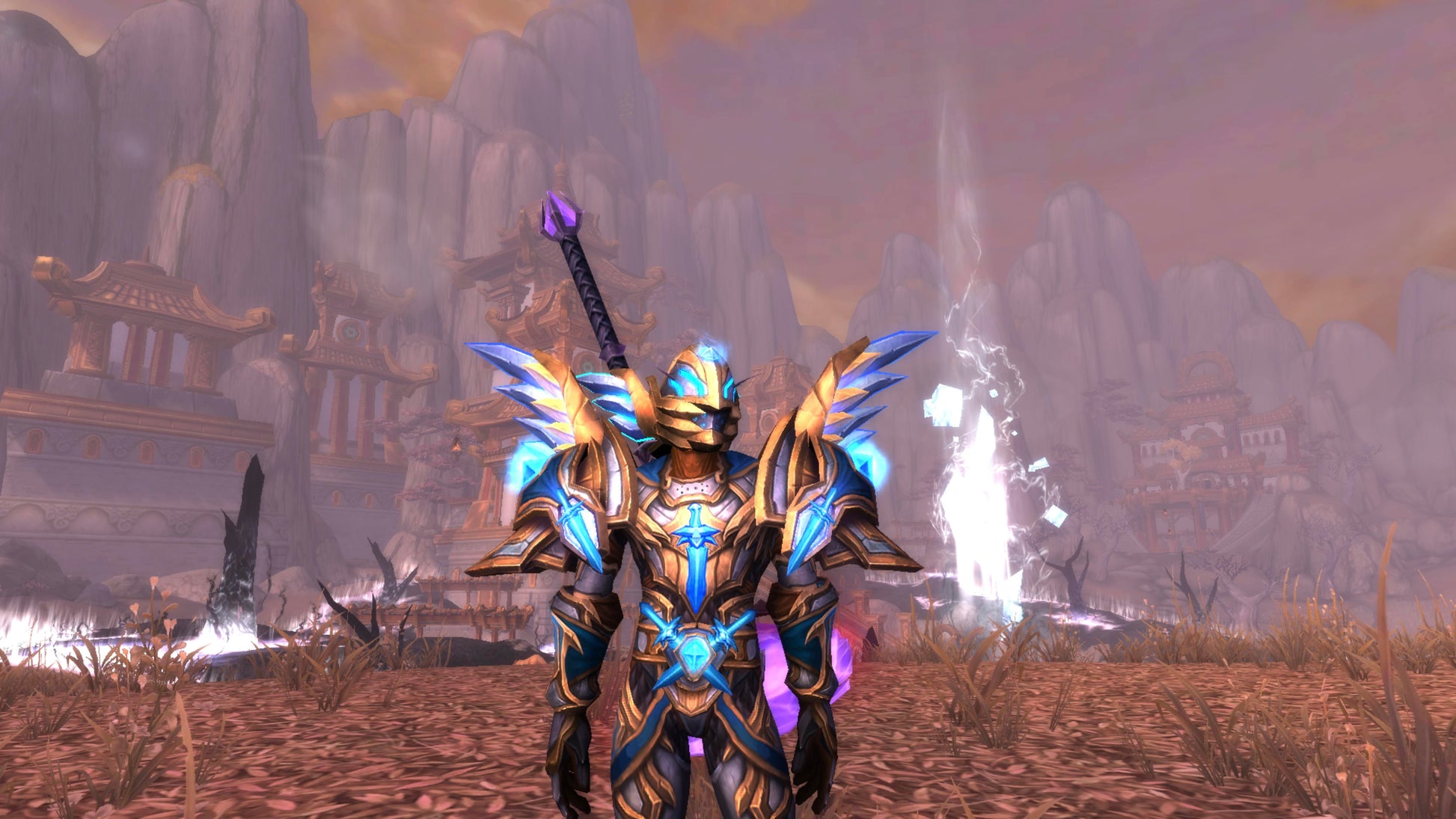 Challenge Mode Armor
Regular price

Sale price

€249,00

Unit price

per

Sale

Sold out

Challenge Mode armor sets are exclusive armor sets that were awarded to players who completed all challenge mode dungeons within a gold timer back in Mists of Pandaria. The armor sets were only available to obtain in Mists of Pandaria expansion and have been unobtainable ever since. View full details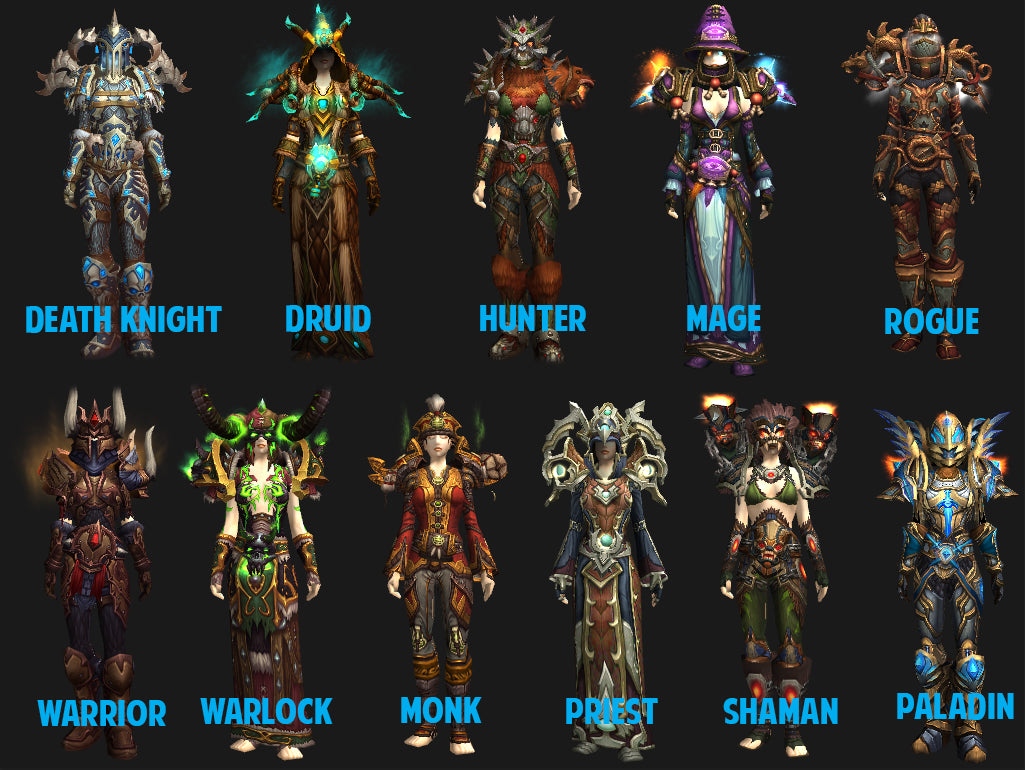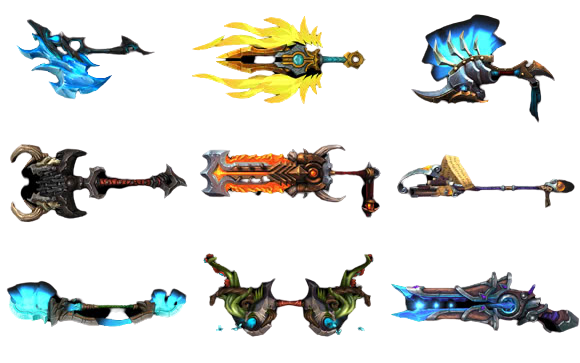 Challenge Mode Weapons
Regular price

Sale price

€125,00

Unit price

per

Sale

Sold out

The most wanted and exclusive weapons in the game from the Warlord of Draenor Challenge Modes. View full details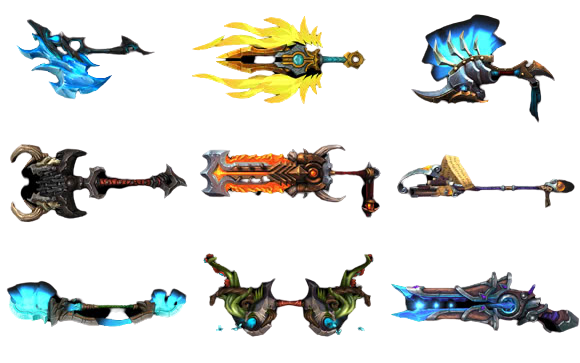 We are here for our customers
Instant Delivery

We are available and ready to deliver desired products every day of the week, even on holidays.
24/7 Support

We are always available for our customers in case they got questions or are in need of any type of support.
Game with safety

With our experience, contacts and knowledge in the business we can provide safe accounts, characters and items from suppliers we've been working with for years.

We provide lifetime warranty on everything purchased from our shop.
Adam A.

Love my account, still using my favorite mount everyday - The Zulian Tiger.

Will most likely buy a character or two the upcoming months!

Youssef A

Me and my cousin were looking for accounts with Scarab Lord mounts. Juicy did not have any in stock but we both got an account each within 2 weeks, we really appreciate this. Thank you.

Oliver T

I bought 2 characters and some illusions, got it all the same day - Could not be happier.

Thanks alot!

Sandra N

I wanted to leave a nice review since JuicyAccounts helped me search for my favorite mount, the Love Rocket. I've been farming this for years and he still managed to get one unused in the bags of a Warlock, just within a couple of days.

It means the world, thank you <3

Alexander L

After getting scammed on a Corrupted Ashbringer (alot of money) - Juicy found me one lovely warrior with the sword and it felt really safe through the whole process. Next up - Icebane Set!

Andreas H

Was going to buy a account but ended up buying a Magic Rooster unused in bags, not sure how but it happened. I got a good price so it was worth it.

I will buy more in the future!